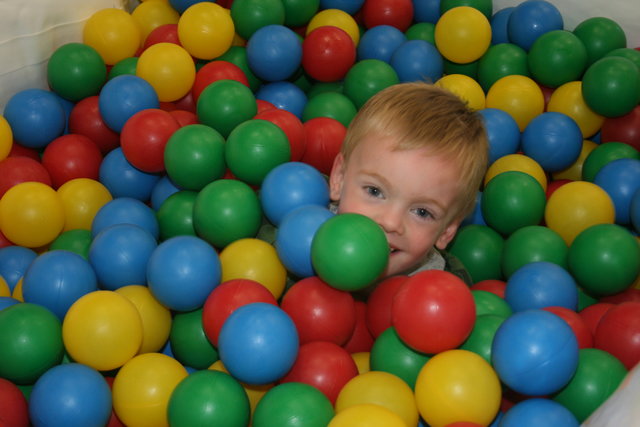 Drop & Shop
Drop & Shop
Posted Price $14.00 includes 2 hours of bouncing fun at Wacky Indoor Bounce.
KIDS PLAYDATE and it's your time to shop or run errands, have a lunch date or workout.
Choose your 2 hour reservation during our Drop & Shop times and your child may play for up to 2 hours supervised by Wacky Staff.
Available Times: Monday to Friday 10 am to 5 pm - Additional Questions 541-757-6512
Cost: $14.00 - Child Must Be Out Of Diapers. Suggested Ages 4 to 12. Snacks & Beverage Provided.
REMINDER: SOCKS REQUIRED ON MAT FLOORS & INFLATABLES