Benton County is still in the Extreme Risk Level so our business like restaurants are limited to certain rules. We are only open for One Hour Private Family Visits or One Hour Private Family Nerf Visits. Oregon Governor Brown will announce March 9th the next state mandate for Benton Co. businesses. We are currently only open for 1 Hour Private Family Visits. Hopefully the next announcement will allow us to open for "Open Play 90 Minute Visits" with more kids enjoying Wacky Bounce. We will continue CDC guidelines and safety protocols with cleaning, fogging, hand washing, face masks for age five & older. Look for additional updates next month.
Inflatable Play Center & Birthday Party Fun!
Located downtown on 3rd and Jackson (next to the Mac Store) Wacky Indoor Bounce is an indoor inflatable play center and Birthday Party center. Wacky Indoor Bounce is your children's birthday party place with slides, bounce houses, jumpers, obstacle courses and interactive games. Reserve a party at Wacky Indoor Bounce or stop by for walk-in play EVERY day of the week!

Additional activities include infant/toddler play area, enrichment toys and games for Mom and Dad, enjoy a comfy place to hang out, utilize the FREE WiFi, or visit with a friend and watch the kids explore..
Sign Up For Wacky E-Newsletter
Sign up for Wacky Mail and receive information on future events, special offers and more! PARTIES TO GO! Outside Inflatable Rentals! Over 30 inflatables to choose from!
Serving Western and Central Oregon at skbounce.com

202 NW 3rd Street |Corvallis, OR 97330 | 541.757.6512 | rick@wackybounce.com
Contact Us Today!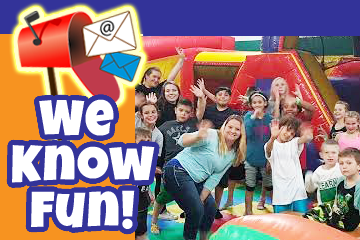 Kid's Night Out while Parents Go Wacky!
Enjoy a Saturday evening out while your kids also enjoy a night out at Wacky Indoor Bounce! The excitement starts at 5:30pm & ends at 9:15pm with rotating themed fun such as Nerf Night, Glow Stick & Laser Lights, Hide & Seek, etc. Always includes snacks & beverage. Cost is $20 per child for each night.
Get Your Night Out!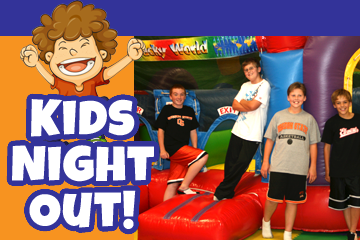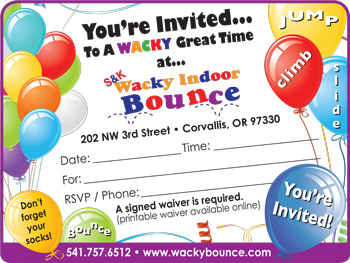 Down Load free Wacky Party Invitations
If you're having your party at Wacky Bounce, you can download our free party invitation form. Just click on the download link below and get the invitation pdf file. The you can print your own party invitations to send to all your guests.


Download Invitation Form
Order-by-Date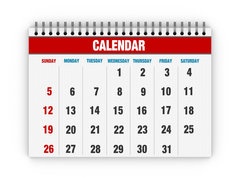 Parties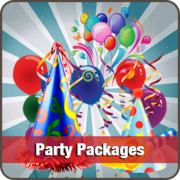 Open Play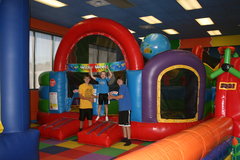 Party Add On's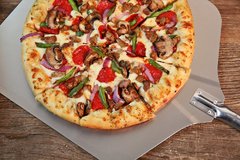 1 Hour Private Family Visits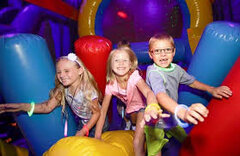 1 Hour Private Family Nerf Visits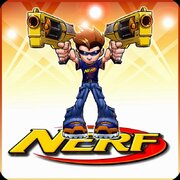 Kids Night Out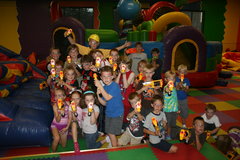 Youth Group & Sport Team Parties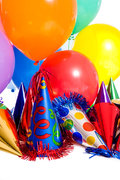 Segway Tours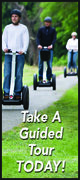 Sign Party Waiver
A signed waiver is required to participate in any activity at Wacky Bounce.
CLICK HERE
to download the waiver or stop by Wacky Indoor Bounce today.
Wacky Bounce Business Hours
Hours During COVID-19
Sunday Noon to 4 pm
Monday - Closed
Tuesday to Saturday 10 am to 4 pm